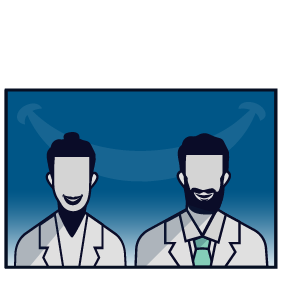 Quickly "build" your diagnostic report for consistency and efficiency. You can use your coded text entries or our unique pre-configured button system that allows for a comprehensive diagnostic flow. No longer will a pathologist need to review clinician language preferences for every case.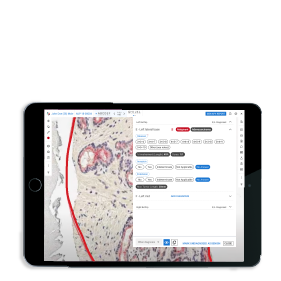 Annotation-Driven
Diagnosis
When used in conjunction with Viewer+, the simple circling of a tumor allows for automated quantification and populating of the text in the final diagnostic report. You can save time and eliminate tedious measuring. *This works with limited tissue types. Additional tissue types will be available Q2 and Q3 of 2023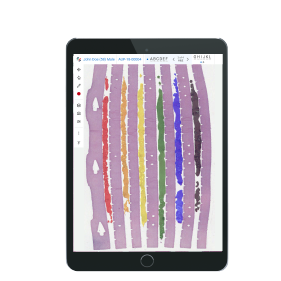 AI-Driven Lane
Assignment
Lumea's AI-driven lane assignment enables tissue arrays with multiple specimens on a single slide without risk of confusion. It keeps track of which specimen is which on a slide, and annotations are automatically assigned to the proper site for the pathologist to confirm.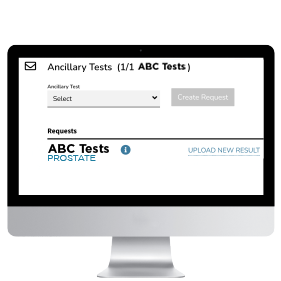 Clinician Criteria-driven
Ancillary Test Ordering
Ensure proper compliance with clinician ancillary testing preferences based on procedure type and diagnosis. Upon approval from the clinician and pathologist, additional testing requisitions are messaged directly to the labs holding the tissue, reducing turnaround time and ensuring patients don't "fall through the cracks.
Report design and layouts are strategic and essential for maintaining a clear and accurate partnership with clinicians. Retain those report designs and layouts while also using the ability to digitally diagnose an entire case without leaving the slide image.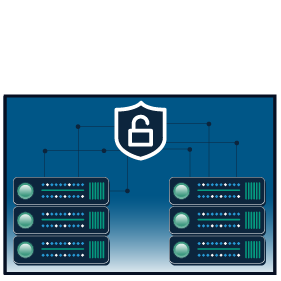 DxBuilder retains each category and diagnostic detail, allowing for accurate and fast research, analysis of practice patterns (both clinician-based and pathologist-based), and even automated quality assurance.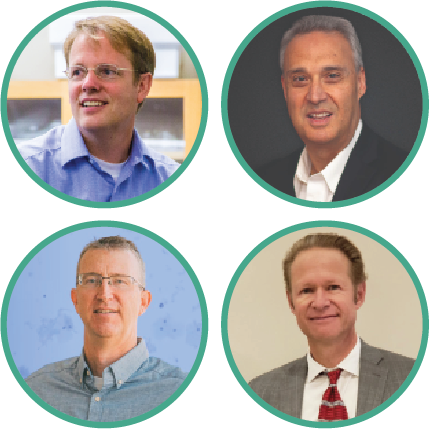 "We interviewed four of the most renowned and well-respected pathologists who have used Lumea's digital pathology for 2-4 years. Combined, these pathologists have 93 years of pathology experience and have signed out millions of cases across the United States. See if Lumea holds up to their impeccable standards."
Learn More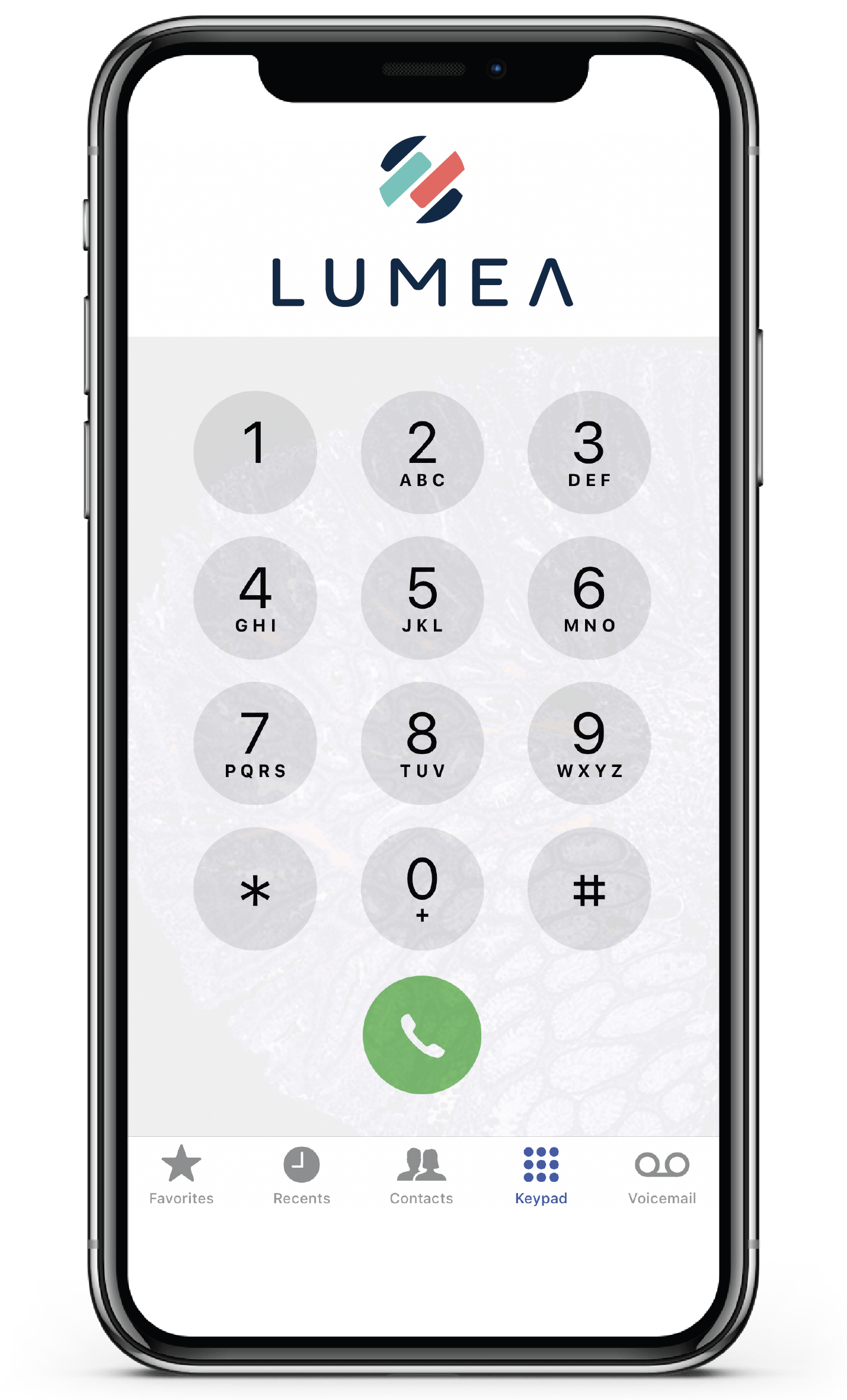 Contact us now to schedule a demo on how comprehensive digital pathology can benefit your practice
Request a Demo