 Moving the needle from theory to actual,
implemented, and viable digital pathology
Register Now
A Convergence of Excellence
Nestled at the base of the breathtaking Wasatch Mountains in the picturesque Park City, Utah, the Digital Diagnostic Summit stands as a beacon for innovation and adoption in digital pathology. Here, leading experts converge in a unique blend of professional collaboration and unconventional networking that go beyond the conference walls and into immersive experiences.
September 15-17, 2024 | St.Regis Hotel in Park City, Utah
Register Now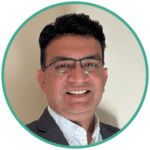 Abhi Gholap, MBA
Founder & CEO, Optrascan, Inc.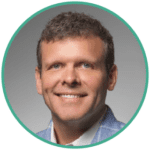 Adam Cole, MD
Founder & CMO, TruCore Pathology Group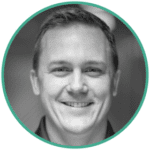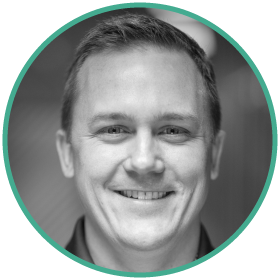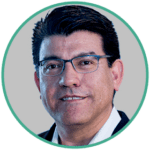 Arnol Rios, MBA
Global VP of Sales, Optrascan, Inc.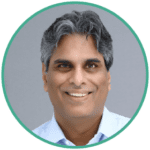 Chaith Kondragunta, MBA
CEO, AIRA Matrix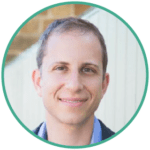 David Kanter
Founder & Executive Director, Mlcommons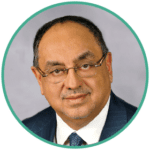 Deepak Kapoor, MD
Chairman & CECO, Solaris Health Holdings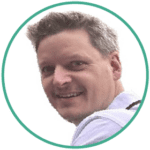 Gerard Slootweg
VP of Sales, Paige AI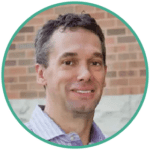 John Salmon, MD
Medical Director, Lighthouse Community Health Services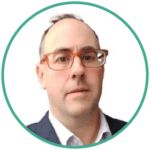 Joseph Anderson, MD
Podcast Host, Digital Pathology Today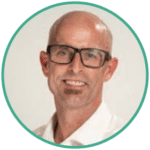 Kevin Andres, MBA
Sr Mgr of Operations & Analytics, Myriad Genetics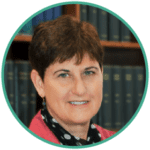 Orly Ardon, PhD, MBA
Director of Digital Pathology Operations, Memorial Sloan Kettering Cancer Center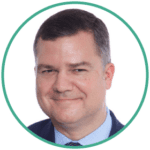 Robert "Cujo" Teschner
Founder, CEO, & Chief Consultant, VMax Group Consulting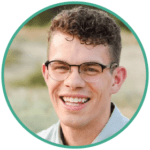 Sidney Tate
Insights Director, KLAS Research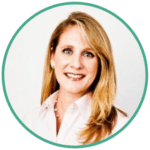 Staci J Kearney, PhD, RAC
Founder & President, Elevation Strategic Development
Are you a digital pathology innovator
that has moved the needle beyond theory
and into implementation?
Apply to Present
What People Are Saying
"This conference is a meeting of the best minds in digital pathology and diagnostics, where the competitive mindset is left behind. This fosters an environment of partnership and collaboration amongst stakeholders with a common mission, vision, and purpose, for the better of all involved. If anyone is even remotely considering the transition to digital pathology, this is a 'must attend' meeting."

Chris Emery, HALO Dx
"An essential gathering for Digital Pathology. Covers multiple topics that are relevant regardless of what part of the industry you're in."

Petros Martirosian, LigoLab
"Small gathering of like-minded people with events that allow for networking in a beautiful setting."

Lu Anne Lupfer, Pramana AI
"Intimate setting with high interaction and great topics."

Daniel Thompson, AstraZeneca
"Come meet with like-minded professionals across multiple disciplines who are passionate about the digital pathology revolution!"

Bruce Bell, P4 Diagnostix
"The Digital Diagnostics Summit brings together an extremely impressive group of forward-thinking individuals who are blazing the trail of digital pathology. It provides an outstanding opportunity to network along with talks and presentations that provide helpful insights to those at any stage in their digital pathology journey. Plus, it is held in one of the most beautiful places on earth!"

Sidney Tate, KLAS Research
"It is an intimate opportunity to have a 'roll your sleeves up' and let's get it done discussion and debate on the digital pathology landscape"

Staci Kearney, Elevation Strategic Development, LLC
"Advancing technology, creative thinkers, and a broad spectrum of business partners. Location is amazing. Networking and business development is phenomenal."

Kevin Andres, Myriad Genetics
"I would describe it as a small conference full of influential pathologists, scientists, & engineers, who all are avidly looking to digitize pathology and see the positive impact AI can make in patient care in both the short and long term. It's a great place to gain insights and walk away with ideas & perspective for your own business."

Alvin Ihsani, Tempus Labs
"DDX was not like any other conference. It had a personal touch to it which I greatly enjoyed."

Shweta Kadam, OptraScan
"The Summit is a good opportunity for networking and for up-to-date information on integrating digital pathology into the practice setting."

Cynthia Westermann, MD
Venue
The St. Regis Deer Valley
2300 Deer Valley Drive East Park City,
Park City, UT, 84060, USA