Optimize your lab with pre-analytic artificial intelligence, automated measurements, and tissue handling devices that save cost and improve your practice.
Book a Call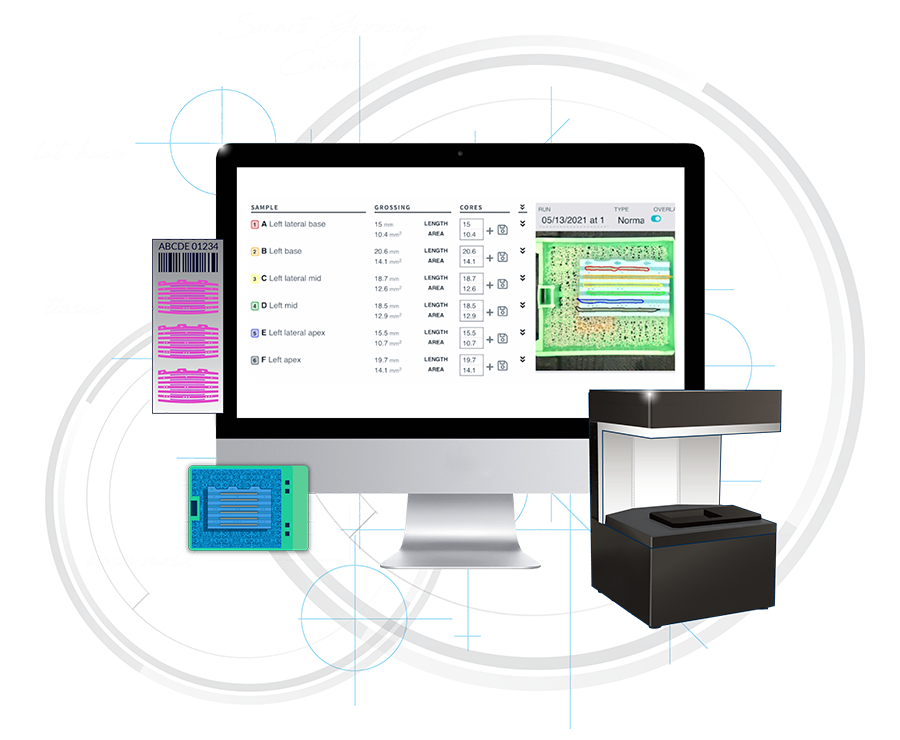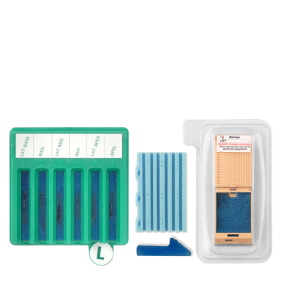 Access to
Tissue Handling Devices
Lumea's preanalytic specimen collection and transportation devices for procedures and labs enable standardization, reduce fragmentation, increase tissue yield for microscopy, and maintain anatomic orientation.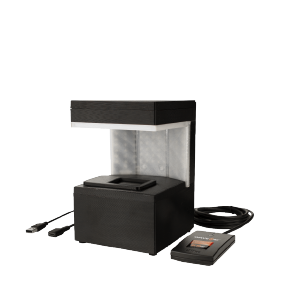 Access to
Smart Tissue Camera
This proprietary device was developed from years of algorithmic training and clinical use to identify and measure multiple tissue samples in under one second.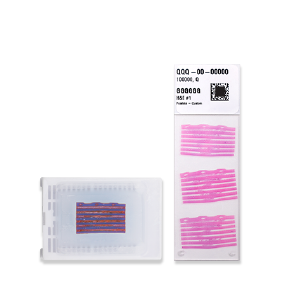 Automatic
LIS Integration
There is no need to deal with two systems at once to take advantage of Lumea's technology. Our technology seamlessly integrates with any LIS.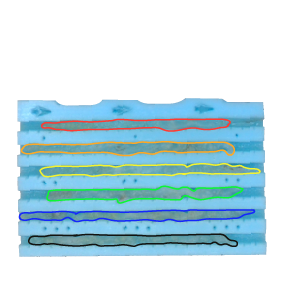 Using BxChip material, machine learning can keep track of multiple specimens in the same cassette by recording and measuring each sample. It's virtual tissue staining.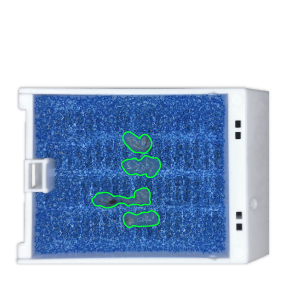 A gross image will populate in your LIS with an AI outline of the specimen. This outline reaffirms specimen identification and measurements for extra quality control.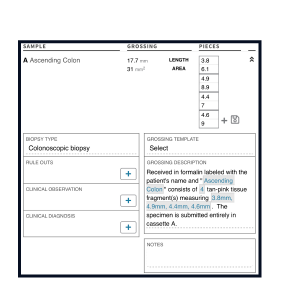 Grossing results and gross descriptions are loaded directly into your existing LIS.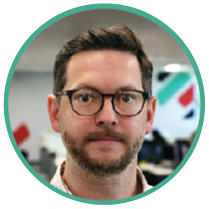 "Ever since I started grossing I hated prostate biopsies. I'd rather do anything else. Now, I joke that I'm probably the only pathologists' assistant in the country whose favorite specimen to gross is a prostate core case"

Wyatt Anthony, Pathology Assistant

PathNet
Learn More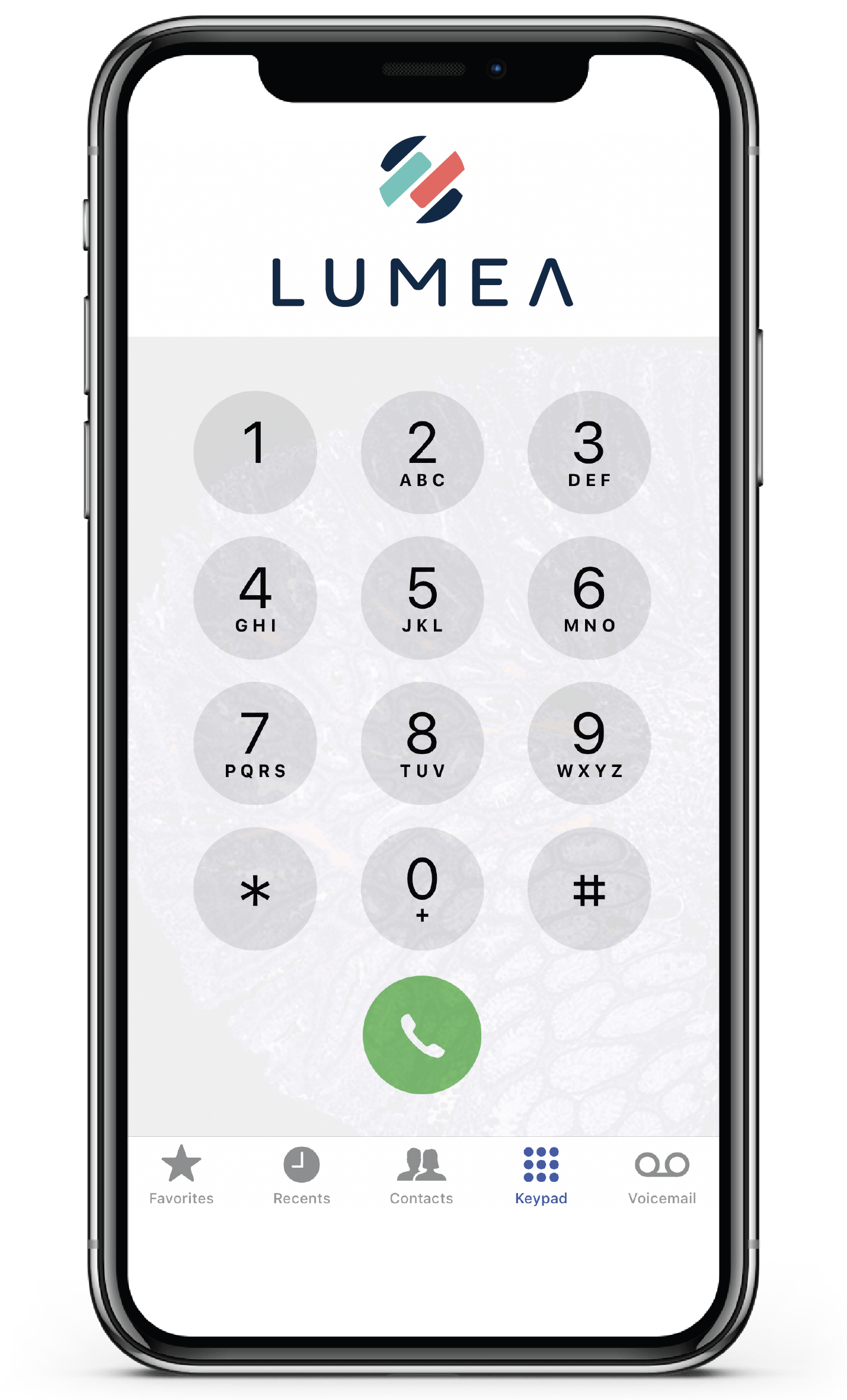 Contact us now to schedule a demo on how comprehensive digital pathology can benefit your practice
Request a Demo