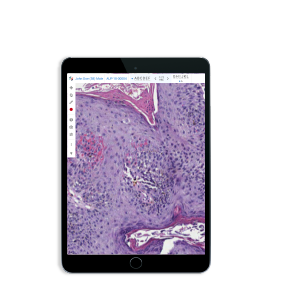 Lumea's powerful digital pathology slide viewer renders images faster with pre-tiling methodology, enables diagnostic and workflow-driven AI, tissue array continuity, and access to a community of pathologists around the globe.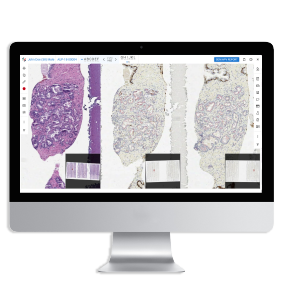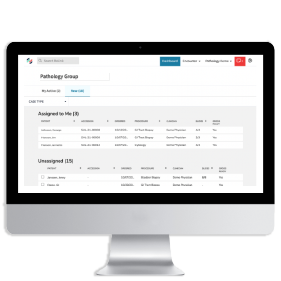 Customize the pathology dashboard based on personal preference and use of the system. There are countless ways to configure one super dashboard or multiple specialized dashboards.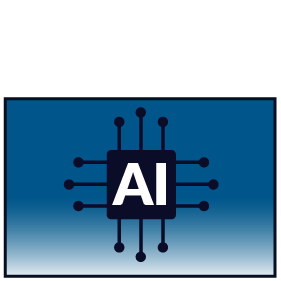 Gain access to integrated third-party diagnostic AI algorithms from Lumea's collaborators for quality control checks and genetic screening.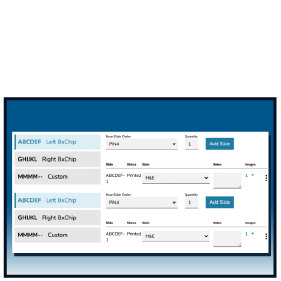 Stain Orders &
Annotations
Easily order additional stains and annotate areas of interest for measurements, easy reference, or consultations.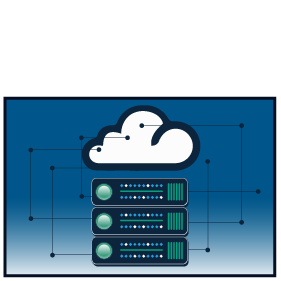 Storage is a vital component of digital pathology, though often overlooked. Own your storage via the cloud or on-premises servers or access Lumea's cloud storage offerings.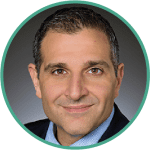 "By leveraging Lumea technology, we are able to paint a much more accurate picture for patients of what is happening in regards to their cancer."

Dr. Ashley Ross, MD, PhD

Northwestern Medical Group Oncologist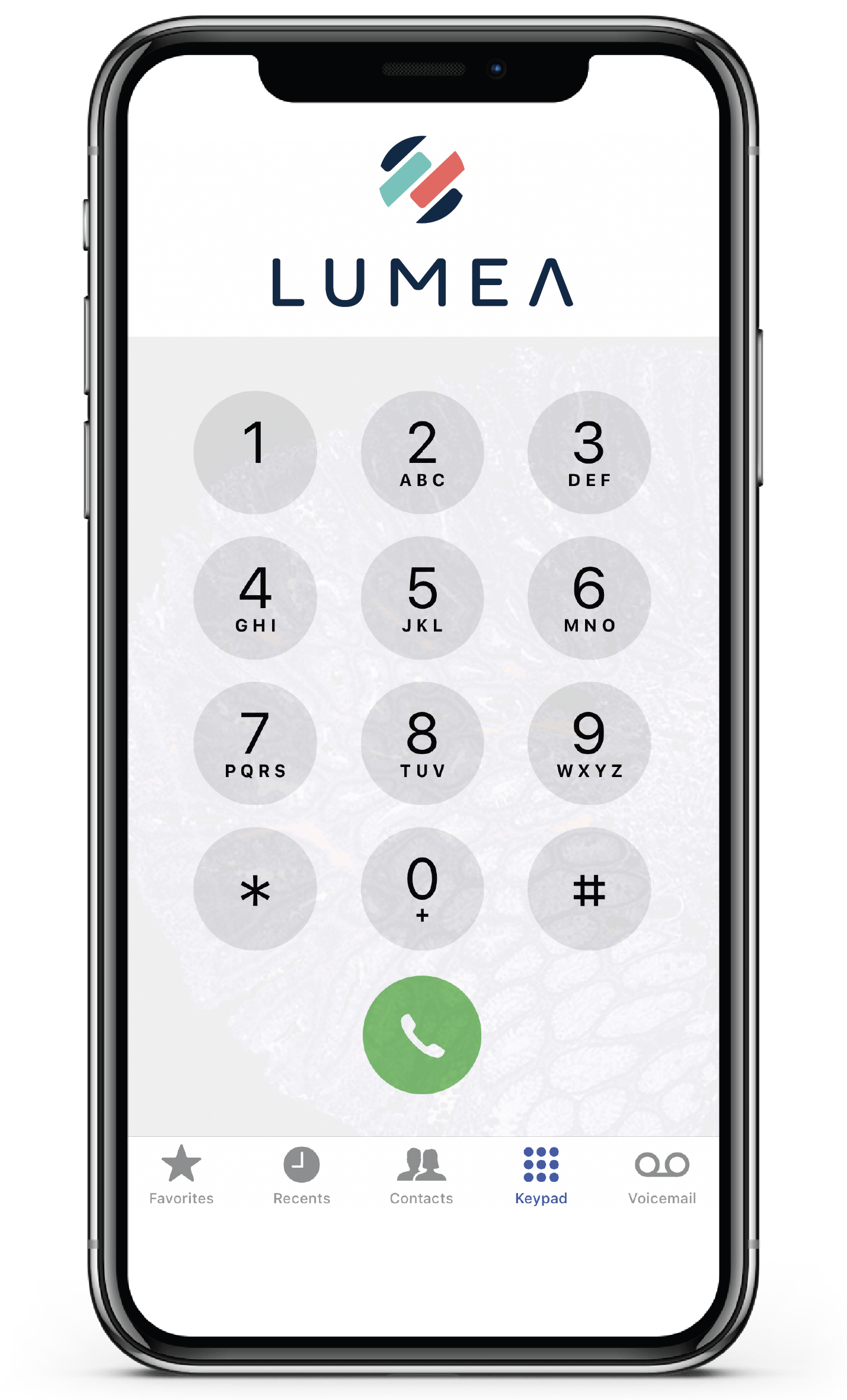 Contact us now to schedule a demo on how comprehensive digital pathology can benefit your practice
Request a Demo