At Lumea, we're driven by our values and commitment to making digital pathology both viable and valuable – for every pathologist
Learn More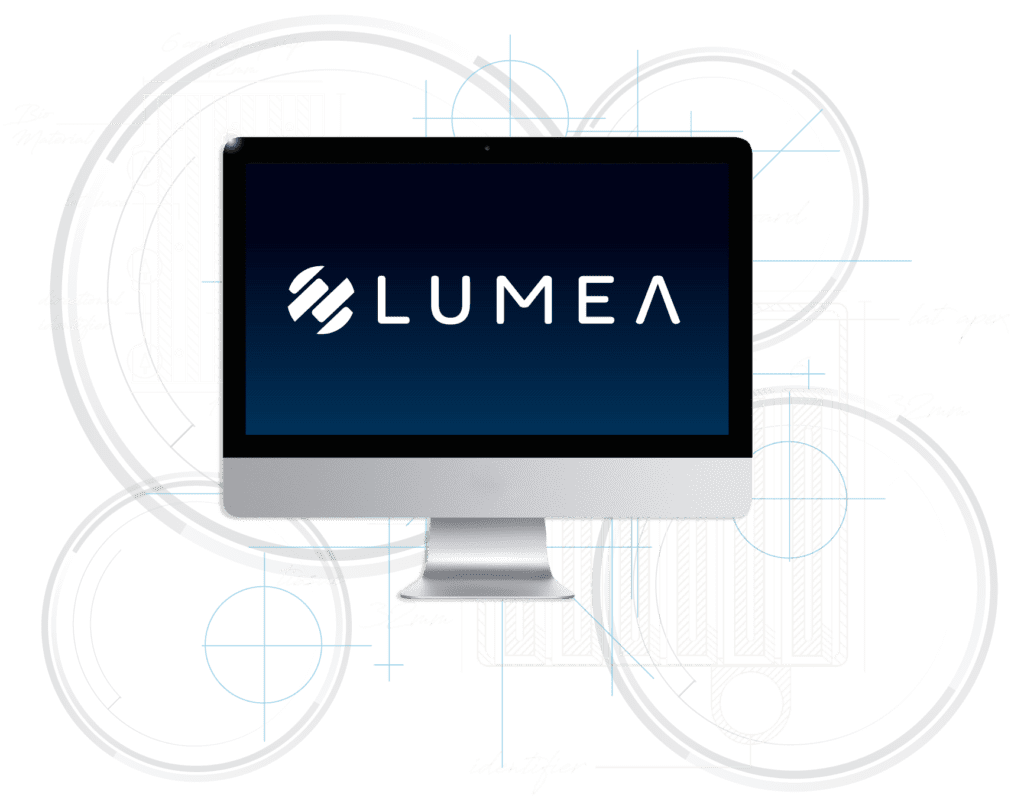 We strive to seek understanding, lead by serving, and celebrate others in our digital pathology company.
Our unique team practices DaVincian Innovation to deliver radical,
elegant, simple solutions.
This is one of our greatest passions as we support those who serve patients with uncompromised quality.
Revolutionizing Diagnostic Medicine
Recognizing a Problem with Digital Pathology
Matthew Leavitt, a Stanford-trained pathologist, foresaw that digital was the future of pathology and wanted to use it in his practice. He and his colleague Jared Szymanski purchased a whole slide image scanner and some digital solutions, only to discover that they added more problems than they solved in cost and complexity. With the dream of making viable digital pathology a reality, Matt left his day job and founded the digital pathology company Lumea.
The Answer is the Tissue
Matt and the Lumea team realized that too many digital pathology solutions started at the scanner. They believed the answer lay within the tissue – starting at the point of specimen acquisition. They focused on inventing products for physicians and labs that would increase efficiency, improve patient safety, and give an actual return on investments in digital pathology.
Lumea is the Solution
Lumea's DaVincian team developed and commercialized the most advanced digital pathology platform on the market today. Their solutions standardized and connected clinic, laboratory, and pathology workflows. This digital pathology company has deployed proprietary tissue handling technologies, specimen tracking, laboratory efficiency improvements, a seamless digital signout process, and added invaluable AI and genetic testing partnerships to improve the quality of practices and allows businesses to scale.
Meet the Lumea Leadership Team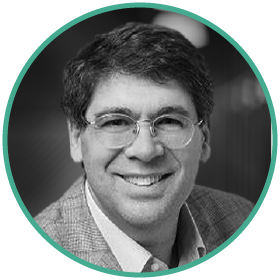 Jim Pack
Chief Executive Officer
James Thackeray
Chief Commercial Officer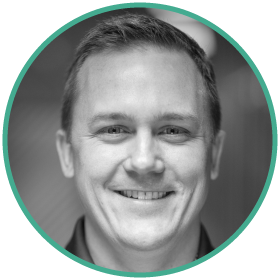 Andy Ivie
Chief Technology Officer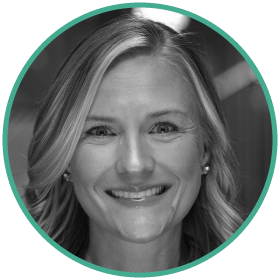 Chelsea Sowards
Senior Vice President of Sales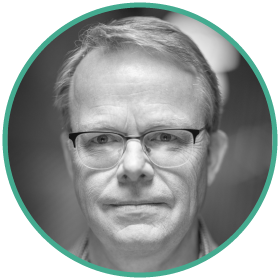 Mark Evans
Chief Scientific Officer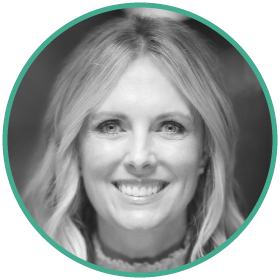 Bianca Collings
Vice President of Marketing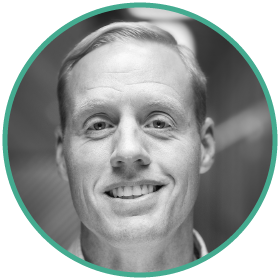 Cory Macy
Vice President of Finance
Aaron Leonard
Vice President of AI and DevOps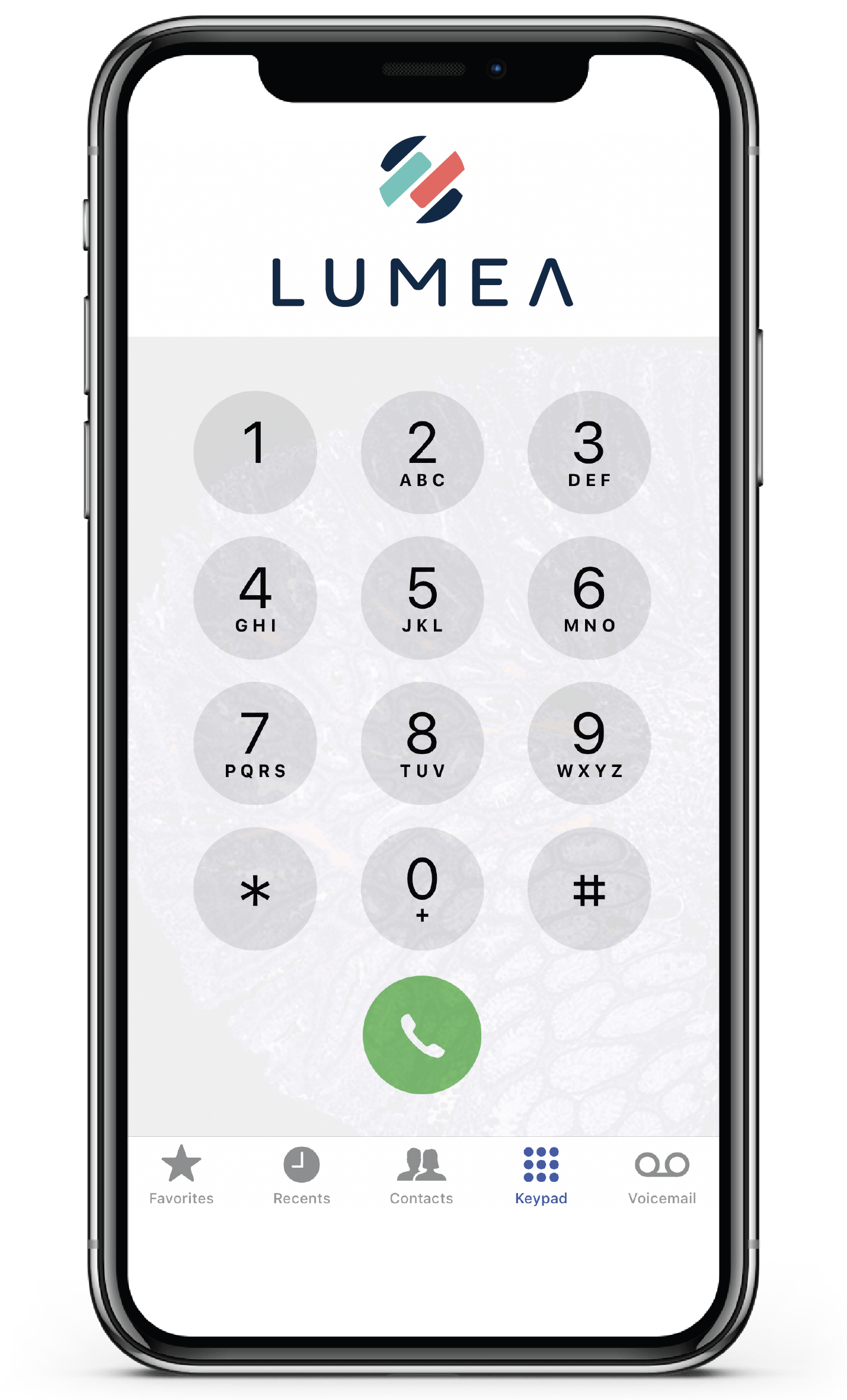 Contact us now to schedule a demo on how comprehensive digital pathology can benefit your practice
Request a Demo