The ideal digital pathology solution for those who want a smooth, all-inclusive, affordable platform and are ready to go digital but do not have, or want to change, their LIS.
Learn More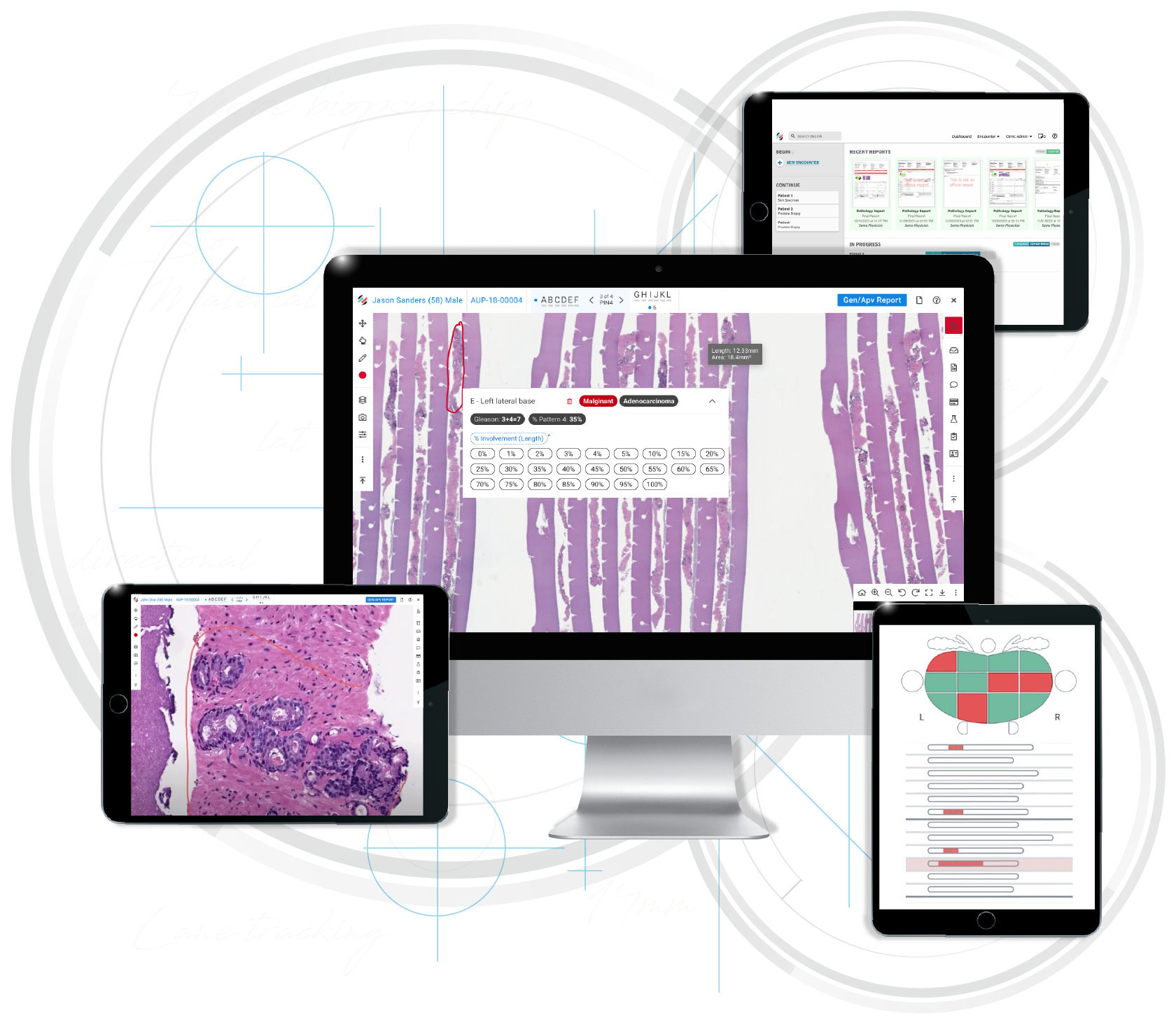 Differentiate Your Practice with a One-Stop-Shop Solution
Experience an all-in-one digital pathology suite for streamlined billing, slide orders, second opinions, primary diagnosis, and preliminary reporting.

Stay organized with biopsy procedure tracking.

Go paperless with digital lab requisitions.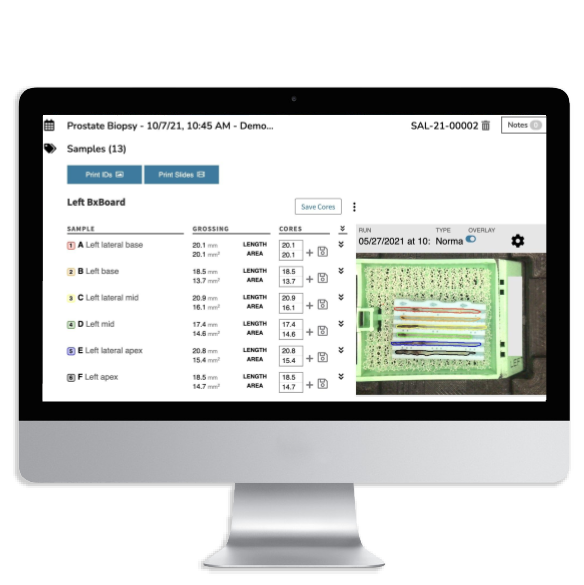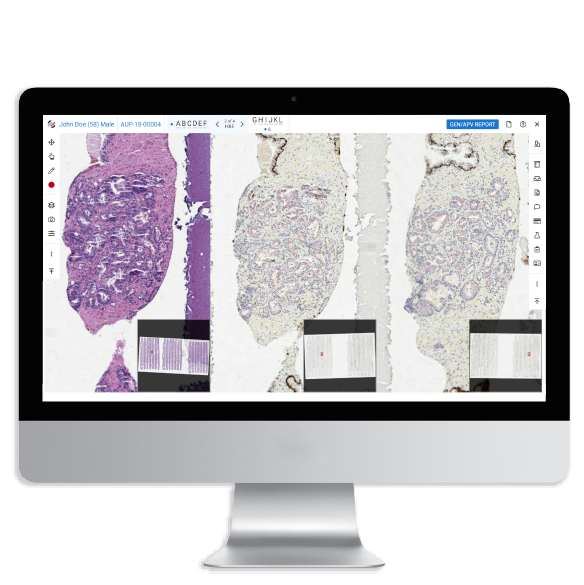 Create seamless pathology work lists.

Streamline histology workflow using advanced consumables and software.

Enjoy peace of mind with end-to-end, chain-of-custody RFID specimen tracking.
Creatively manage data and storage for research opportunities.

Benefit from some of the best AI algorithms on the market.

Integrate with any EMR for simplified report retrieval and information sharing.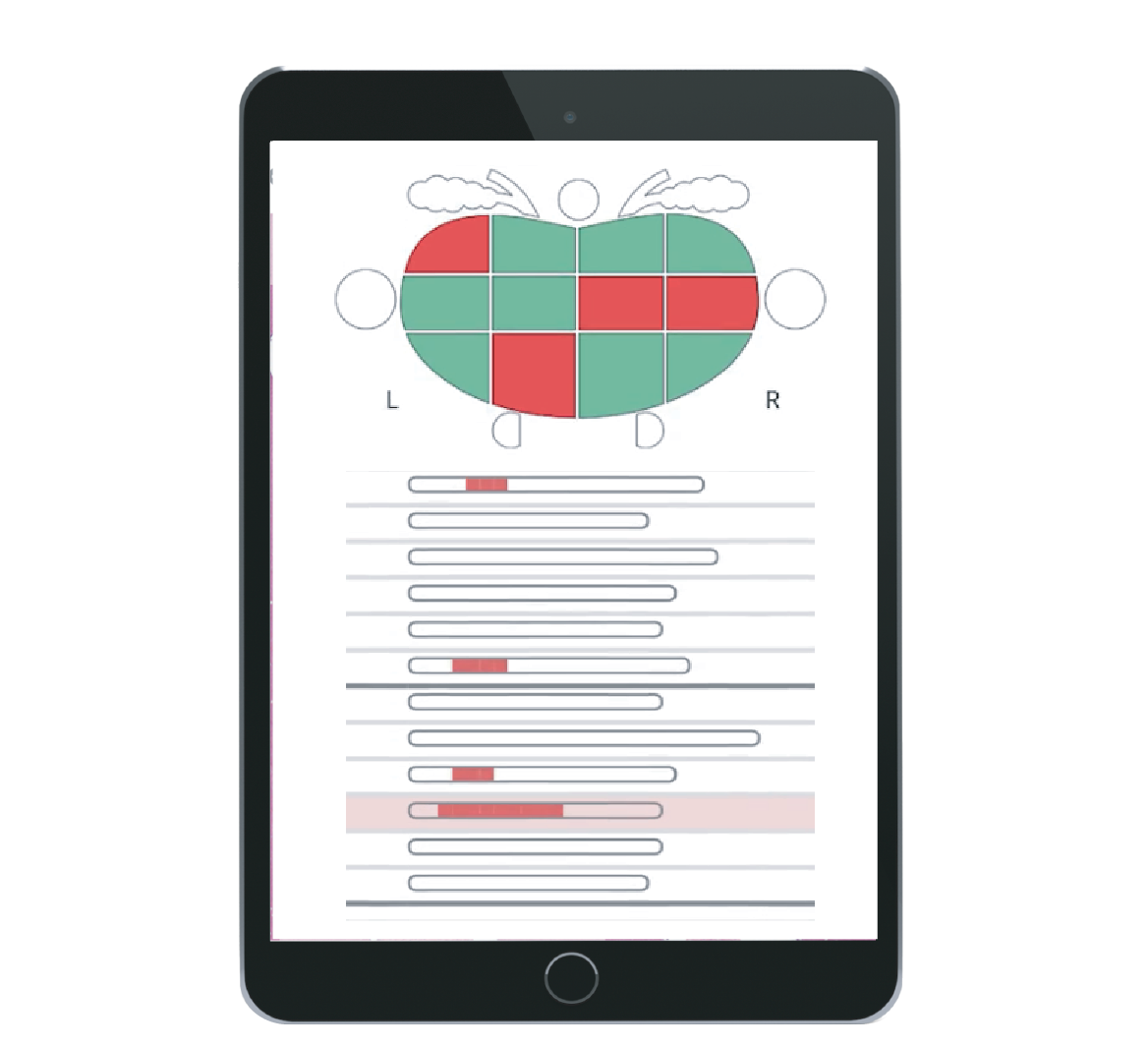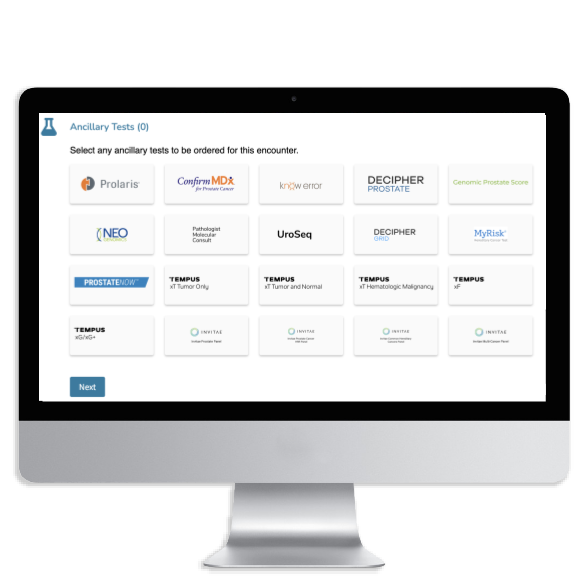 Improved Ancillary Test Process
Digitally order tests in BxLink, replacing paper requisitions and preventing patient oversights.

Achieve a 53% faster turnaround, with automated test result integration into the EMR.

Customize conditional test orders based on procedure and diagnosis for a streamlined process.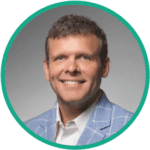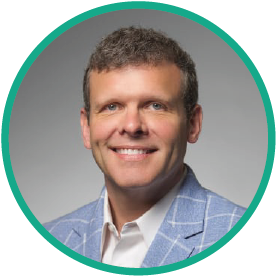 "Lumea is perfectly positioned to allow pathologists to enter into the digital pathology space. I hear pathologists say "we know we have to go digital but we just have no idea where to even start". Lumea bridges that gap. By providing a scaleable solution for individual pathologists and/or practices."

Adam Cole, MD

TruCore Pathology Founder & CSO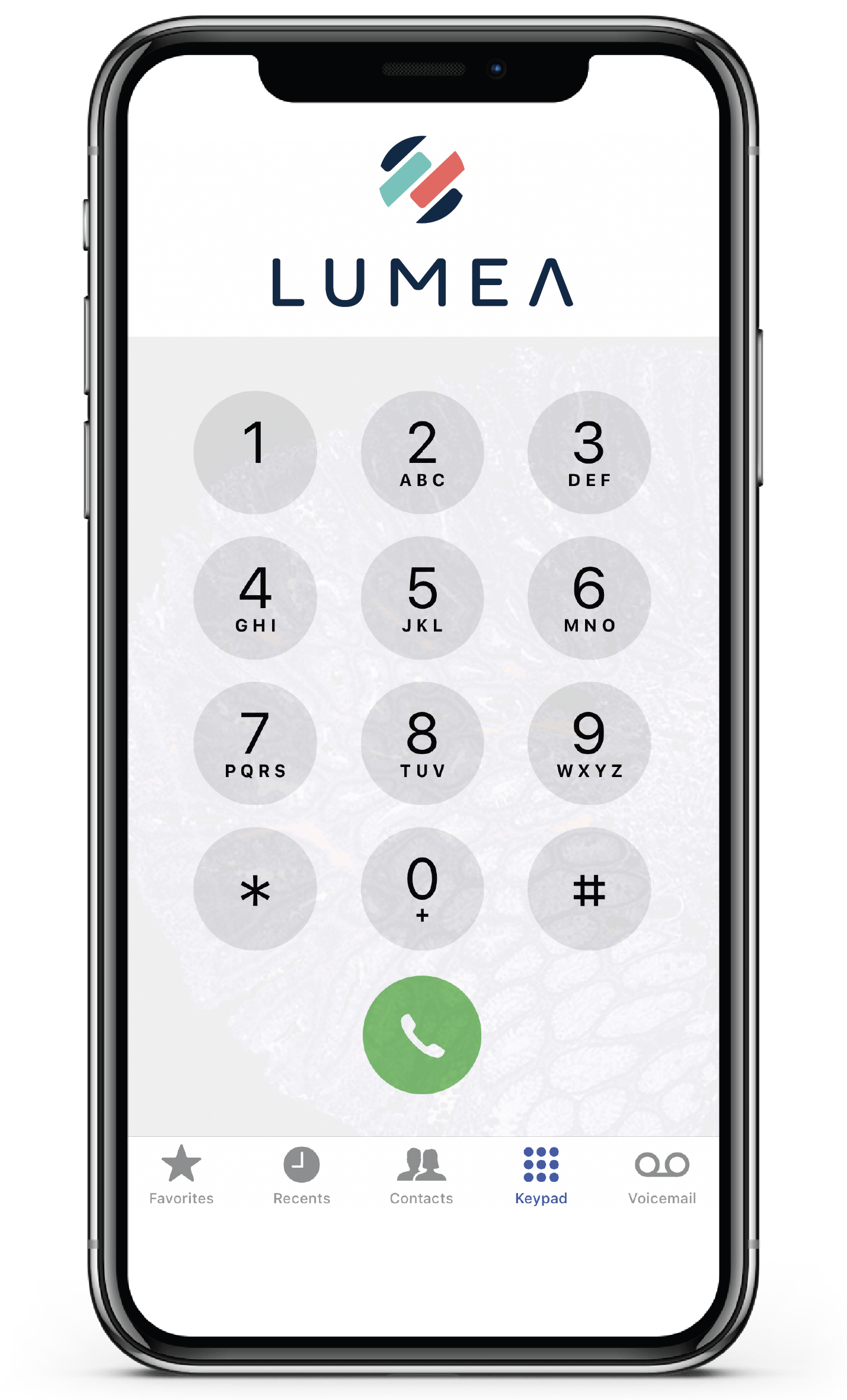 Contact us now for more information about how comprehensive digital pathology can benefit your practice
Request Information