Join us in creating the future of digital pathology and improving patient outcomes
Partner With Us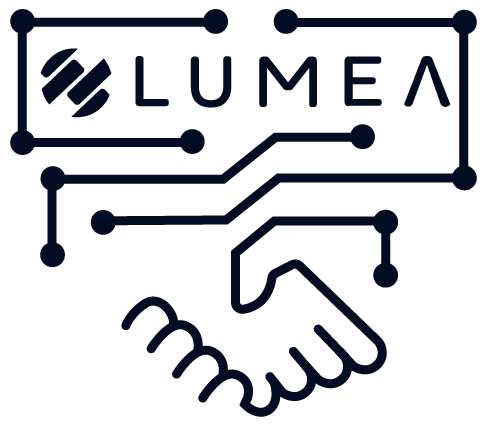 Genetic tests available on our platform
for simplified ordering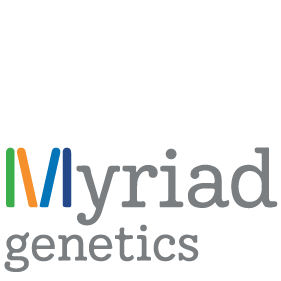 Myriad discovers and commercializes genetic tests that determine the risk of developing a disease, assess the risk of disease progression, and guide treatment decisions across medical specialties.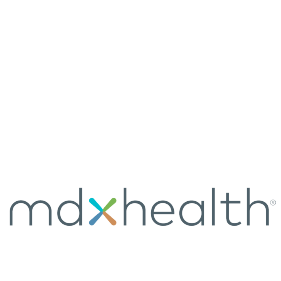 Mdxhealth is a commercial-stage precision diagnostics company that provides actionable molecular diagnostic information to personalize the diagnosis and treatment of prostate cancer and other urologic diseases.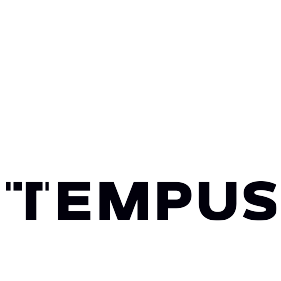 Tempus' genomic profiling delivers a broad range of sequencing services—tumor tissue and liquid DNA profiling, somatic and germline testing, tumor-normal matched profiling, and RNA sequencing—all of which empower data-driven decisions for patients.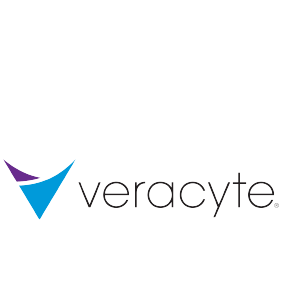 Veracyte genomic testing reveals the underlying biology of your tumor, providing clarity and confidence in treatment planning.
AI algorithms available on our platform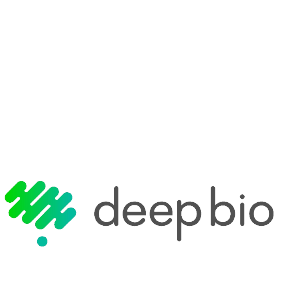 Deep Bio's AI results in decreased turnaround time, more precise and consistent diagnostic results, and improved reproducibility.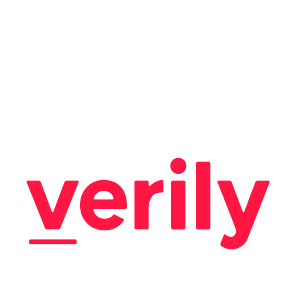 Google's Verily AI eliminates variability, generates more information with less tissue, and provides advanced computation.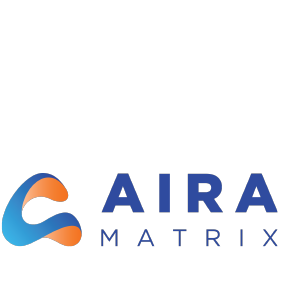 AIRA Matrix's AI provides the foundation for fast customizations and helps tackle unique challenges in your image analysis and workflows.
Preferred scanner vendors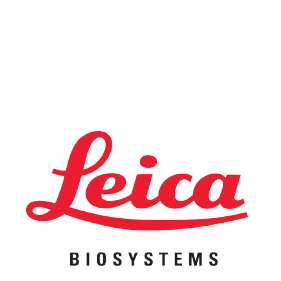 Leica Biosystem's Aperio scanners have the most pathology imaging instrument installations worldwide. They are fast and reliable.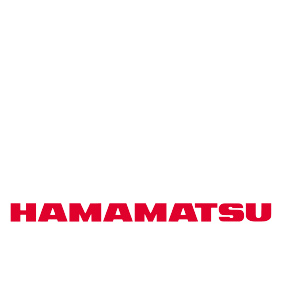 The NanoZoomer Series include options with image acquisition of fluorescence samples and multilayer acquisition.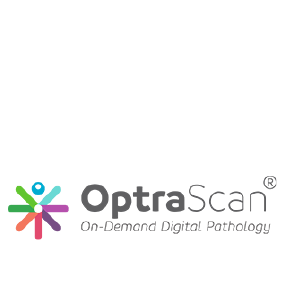 OptraSCAN has the largest selection of scanners, from ones ideal for large labs to small-footprint lightweight ones that easily fit into small workspaces.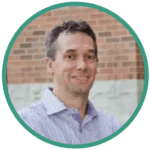 "Everyone talks about collaboration, but Lumea clearly has it embedded in its DNA. It's incredibly exciting to see this ethos attract such a diverse, driven, and capable group, each looking not to outdo the other but to bring their strengths to the arena and push for a better future."

Dr. John Salmon, MD

Salmon Upstream, LLC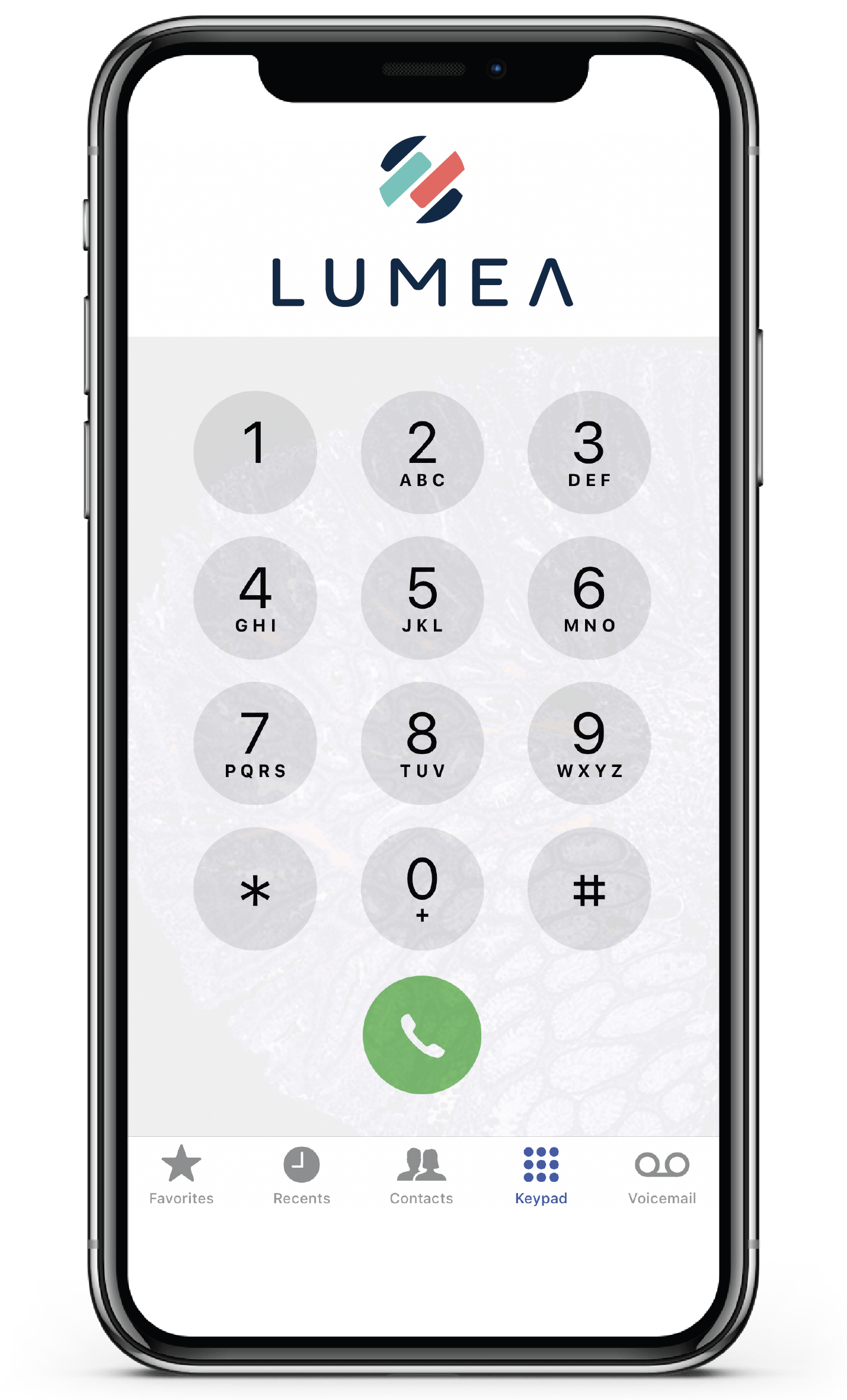 Contact us now to schedule a demo on how comprehensive digital pathology can benefit your practice
Request a Demo