Over 2 million digital diagnoses* leveraging technology designed for the entire pathology ecosystem
Learn More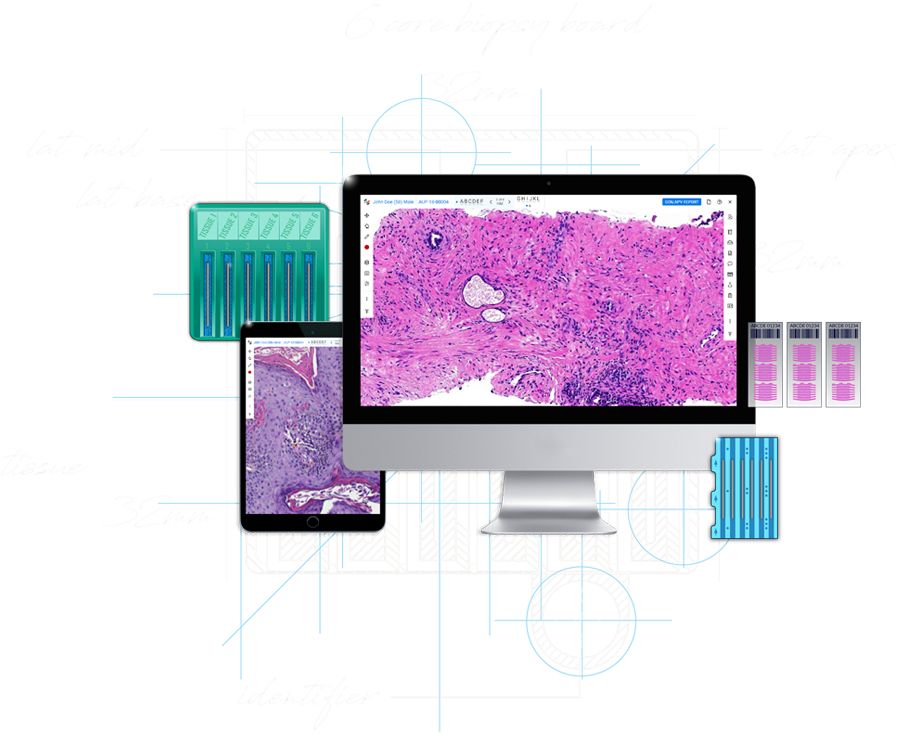 Solutions For The Entire Workflow
It's Digital Pathology, Your Way
Maximize efficiency and quality with minimal disruption
Experience a state-of-the-art Image Management System, unparalleled in speed, that stands as the pivotal hub for case and image management. Benefit from cost-effective data storage, custom worklists, and industry-leading AI tools designed to empower diverse histopathology applications.
Explore Viewer+™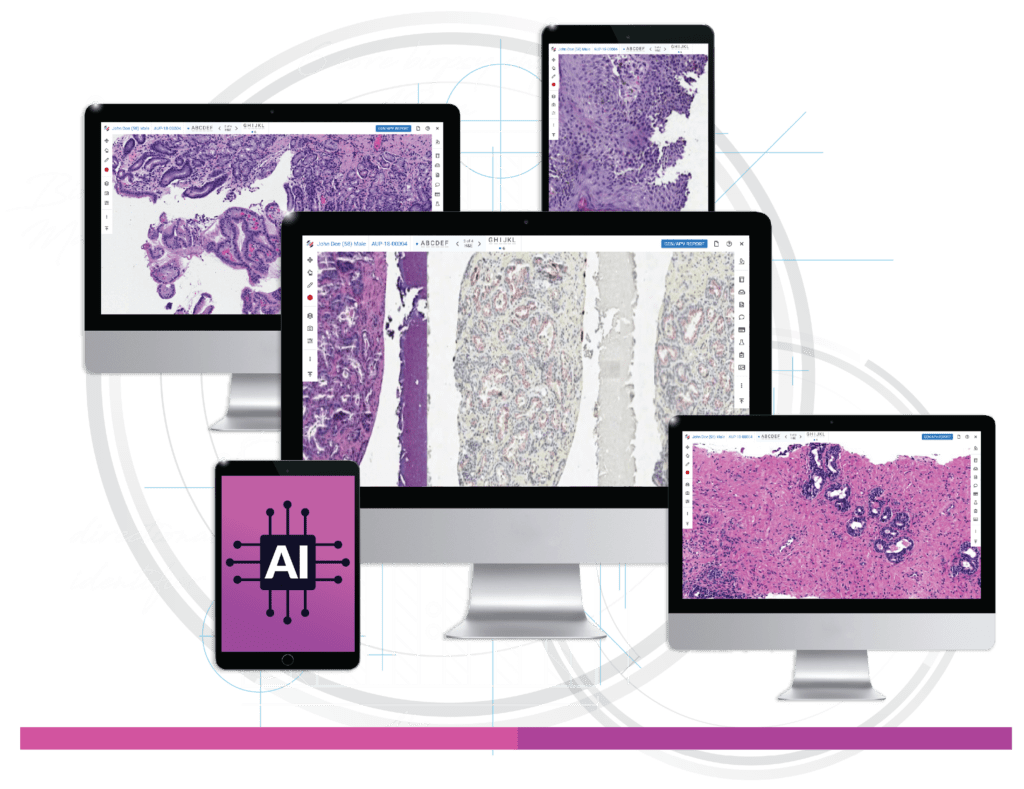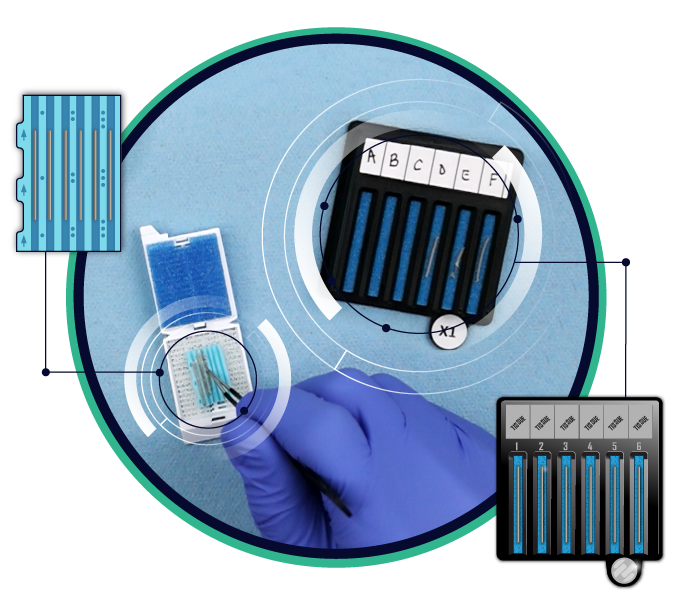 Elevate cancer diagnostics with tissue technology
Discover new lab efficiencies, enhanced tissue quality, and an elevated pathology workflow with our patented, pre-analytical specimen-handling technology.
Discover Tissue Technology
Enhance your workflow with one-stop-shop digital pathology
Experience the gold standard in digital pathology—a seamless, affordable, all-in-one solution designed for small groups, covering the entire workflow from biopsy to final sign-out and prognostic testing.
Experience Bxlink™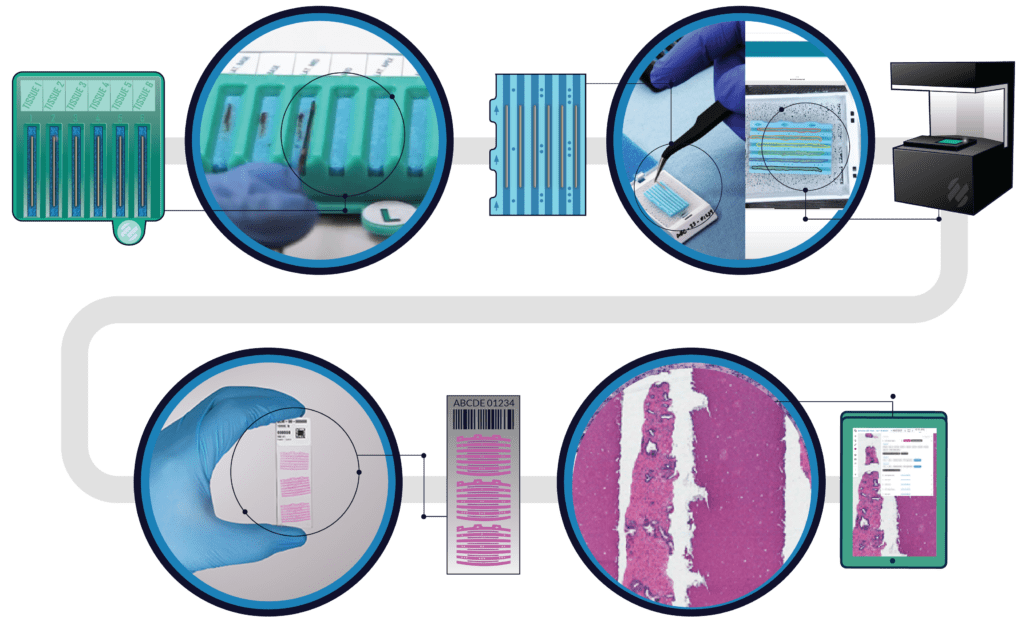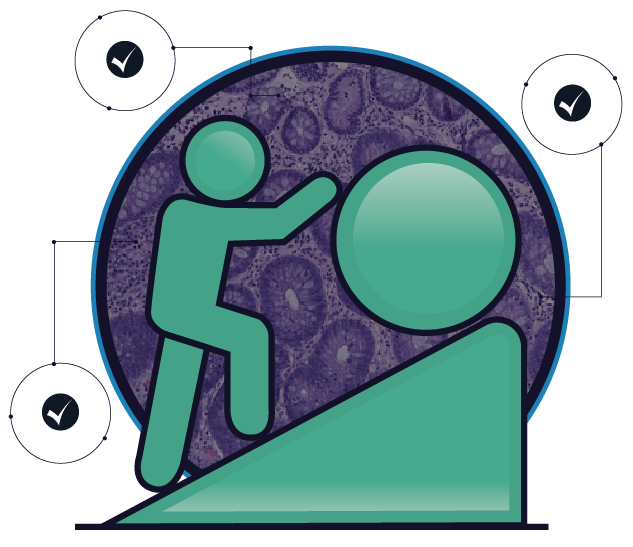 Eliminate digital roadblocks with expert consultants
Transitioning to digital pathology can be overwhelming due to concerns about cost, chaos, implementation and errors. Bypass these challenges with experts building your digital roadmap and guiding you from concept to successful implementation.
Start Your Digital Journey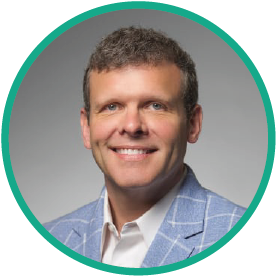 "Lumea is perfectly positioned to allow pathologists to enter into the digital pathology space. I hear pathologists say "we know we have to go digital but we just have no idea where to even start". Lumea bridges that gap. By providing a scaleable solution for individual pathologists and/or practices."

Adam Cole, MD

TruCore Pathology Founder & CSO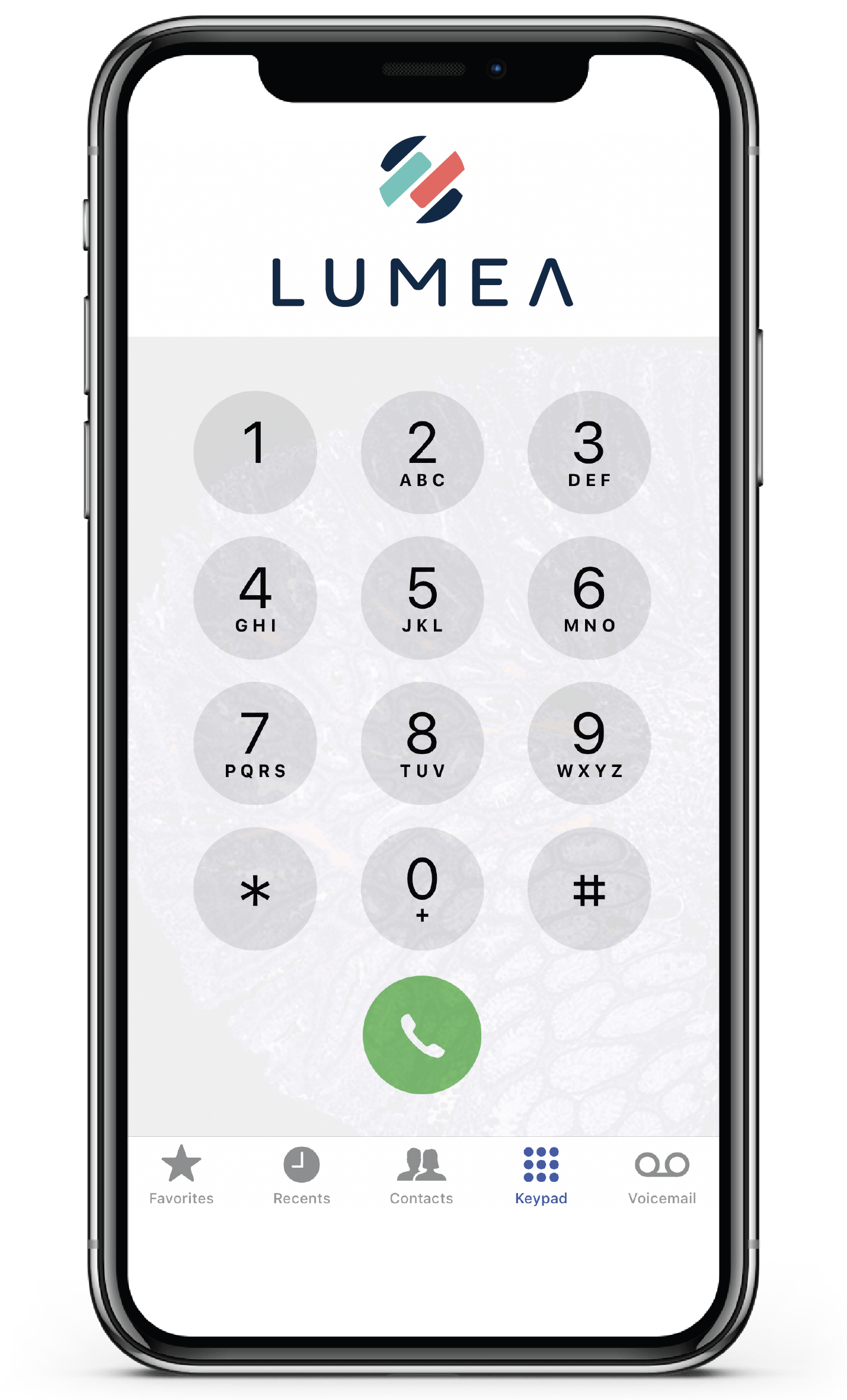 Contact us now for more information about how comprehensive digital pathology can benefit your practice
Request Information
*Using the LDT guidelines for validation and verification.