Practical digital pathology solutions that increase efficiencies and elevate cancer diagnostics
Learn More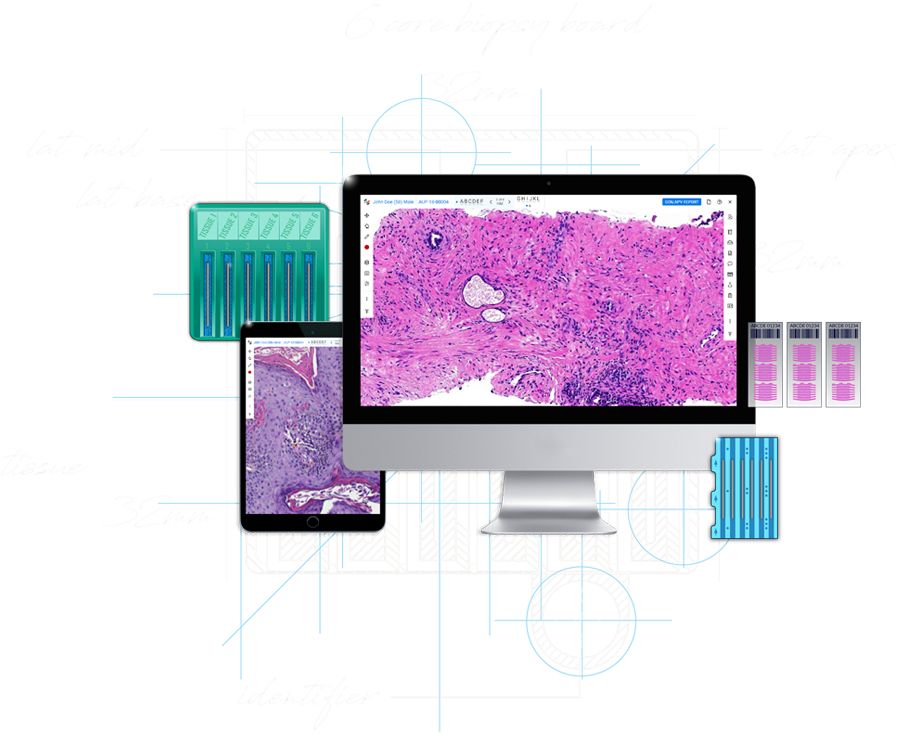 Combining science and innovation to measurably elevate patient care
We are passionate about safeguarding preanalytic tissue.
That is why we developed revolutionary devices that save cost, increase tissue yield, reduce fragmentation, maintain anatomic orientation, and reduce preservation time while keeping genetic and proteomic quality.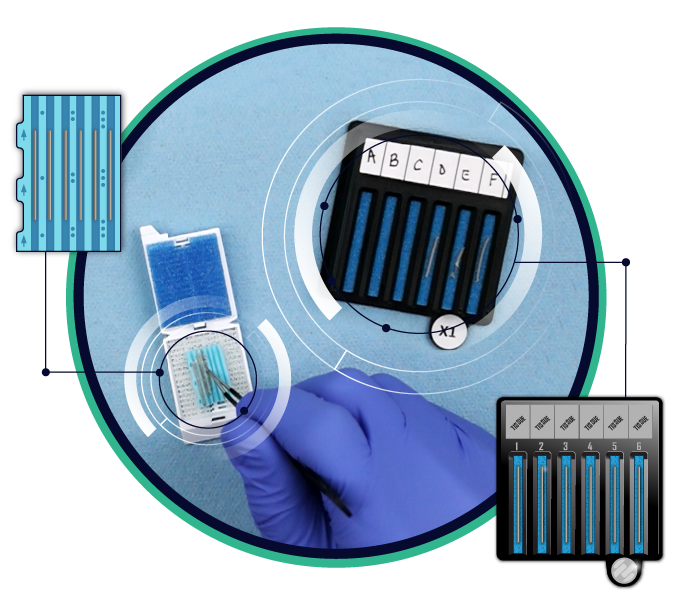 Finally, a digital pathology solution with high-yield results
To derive real value from digital pathology the journey has to start at the beginning — with the patient.
Lumea's proprietary specimen-handling devices, combined with innovative software solutions, maximize efficiencies, and value throughout the entire workflow, from the surgery center to the diagnosis.

It's digital pathology, your way
Customize your digital journey and minimize disruption of your ongoing process by selecting the features you want, when you want them.
Our unique Lumea+ platform integrates with any LIS and includes marketplace partner diagnostic AI, scanner, and genetic testing partners. It's digital pathology on your terms.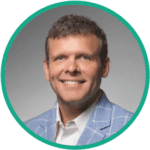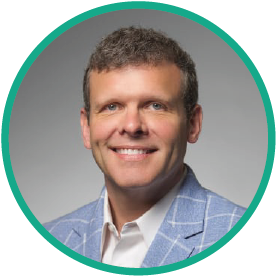 "Lumea is perfectly positioned to allow pathologists to enter into the digital pathology space. I hear pathologists say "we know we have to go digital but we just have no idea where to even start". Lumea bridges that gap. By providing a scaleable solution for individual pathologists and/or practices."

Adam Cole, MD

TruCore Pathology Founder & CSO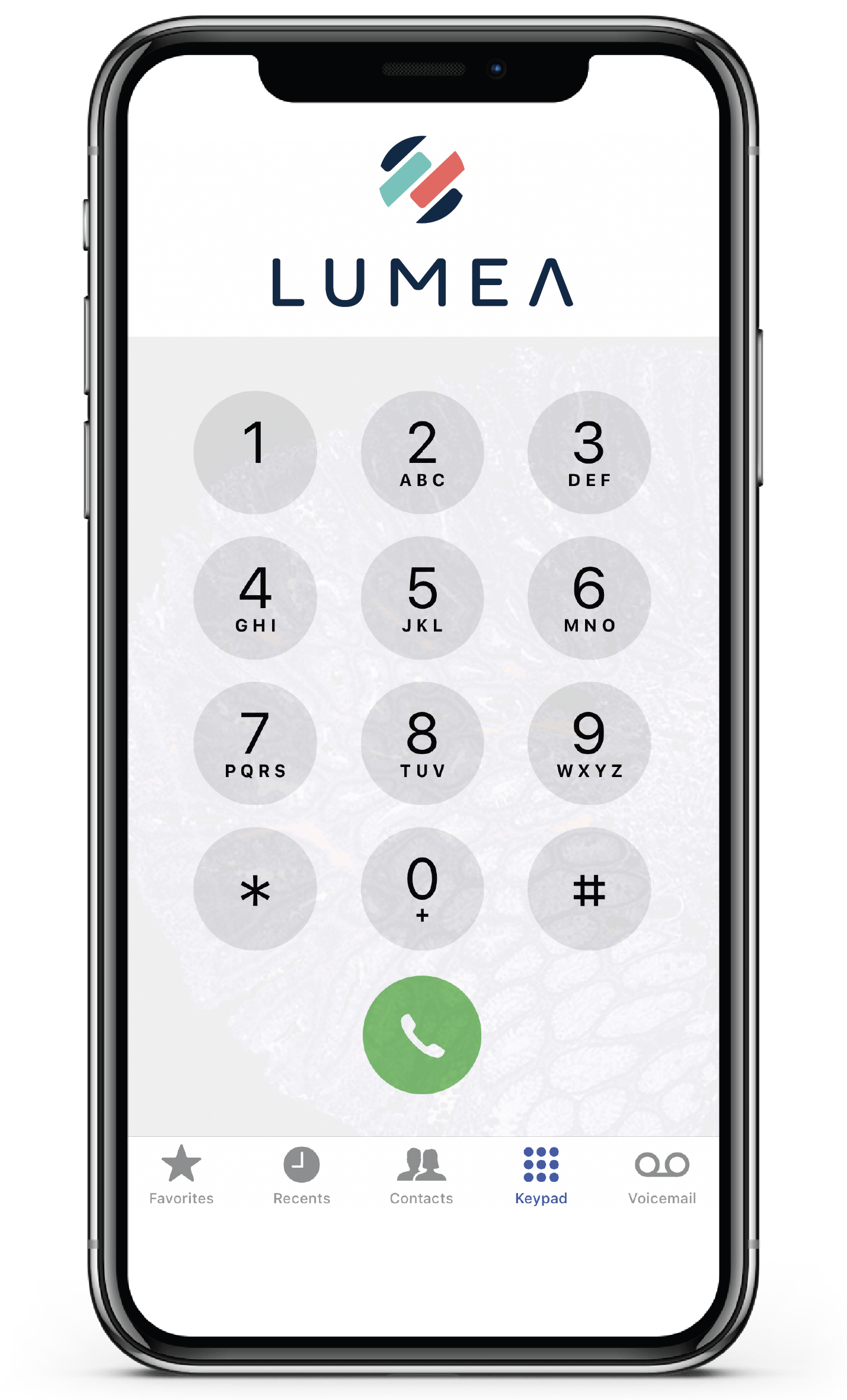 Contact us now to schedule a demo on how comprehensive digital pathology can benefit your practice
Request a Demo