Q:What tissue types is this used for?
A: you know
Q:What are the lab benefits?
A:The lab benefits are saving time and money
Q:Does the BxChip require training?
A:Yes & No
BxChip Increases Both Tissue Yield & Prostate Cancer Detection
The BxChip is an engineered tissue-mimetic array that safely holds up to 6 needle-core biopsies in a single cassette throughout tissue processing.
It is designed to keep needle core biopsies straight.
Graphic demonstrating how the BxChip results in less linear variability in a block than a typical block

RESULTS
• Histologic tissue surface area (mm2) increased by an average of 14.5% on the glass slide
• Biopsy core length increased by an average of 31.8%.
• Most notably, the overall cancer detection rate increased by 9.3% (49.5% to 58.8%)!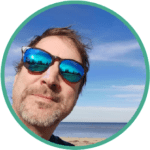 "A pathologist's biggest fear is missing something. Now, they're able to economically see all of the cores dual-stained and have more confidence they are giving the correct diagnosis"

James Dixon, Pathology Lab Manager

Horizon Montcon Pathology Lab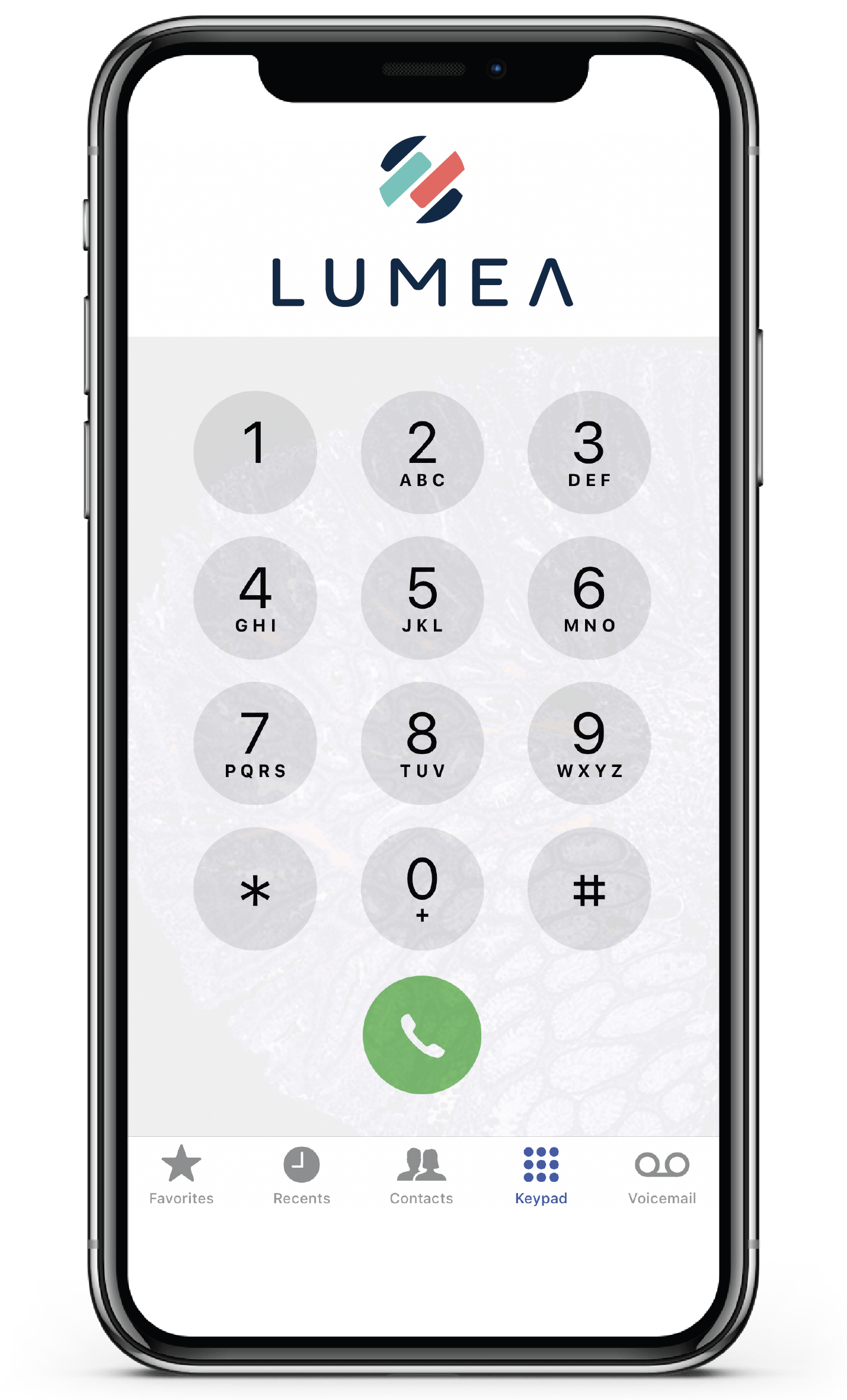 Contact us now to schedule a demo on how comprehensive digital pathology can benefit your practice
Request a Demo